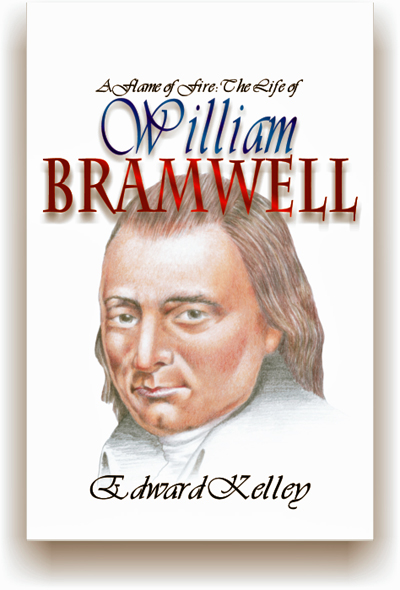 A Flame Of Fire: Life Of William Bramwell
Author:
Edward Kelley
Quantity in Basket:
None
Price:
$11.99
Shipping Weight:
0.32 pounds
William Bramwell's pulpit skills were magnificent, but he was most notable for an awe-inspiring prayer life. More than once his insight penetrated the excuses and vacillations of people attempting to dodge the claim of God on their lives. Almost miraculously, without any possible foreknowledge on his part, he accurately described the true condition of more than one person who was running from God. Among John Wesley's circuit riders, he was legendary. Martin Wells Knapp (founder, God's Bible School) considered A Flame of Fire: The Life of William Bramwell such an important story that he included this abridged version as a volume in his Pentecostal Holiness Library. There is a ring of joy in the preacher's letters, and the parallel response in the heart of today's Believer is like hearing the chime of bells from the Celestial City.
Item #:5541; 112 pages.