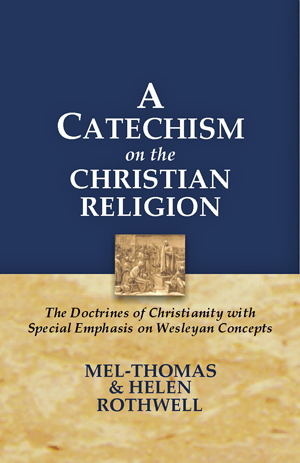 Catechism on the Christian Religion
Author:
Mel-Thomas & Helen F. Rothwell
Quantity in Basket:
None
Price:
$10.99
Shipping Weight:
0.47 pounds
A young people's study book used by the holiness movement for many years. Utilizes question-and-answer format to explain the doctrines of Christianity with special emphasis on Wesleyan concepts. Clear and understandable.
Item #:3867; 82 pages.