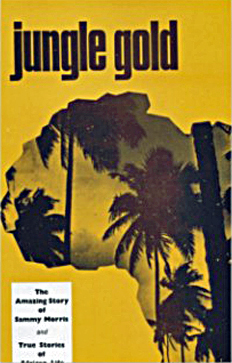 Jungle Gold
Author:
Bishop Wilbur S. Konkel
Quantity in Basket:
None
Price:
$4.99
Shipping Weight:
0.30 pounds
Compilation of material by Bishop Konkel, including the story of Sammy Morris which alone is worth the price of the book. This is a fine missionary book for a congregation or a prayer meeting crowd.
Item #: 314X; 64 pages.